Is the Bald Eagle Sleeping? is a delightful bedtime story your kids will love!
- Kai doesn't want to go to bed until he knows his favorite animals are sleeping too.
- One by one, these adorable sleeping animals will soothe your child to sleep.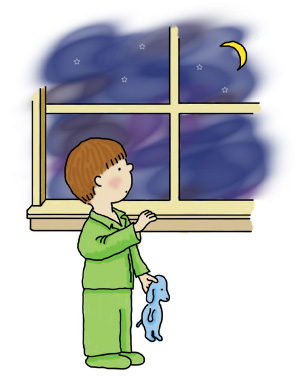 A Note from the Author
Thank you for visiting!
Currently, I am working on my next book. If you would like us to keep you posted on any exciting changes, please subscribe to us and/or Fan Us on Facebook. We would love to hear from you also. Drop us a note anytime!
Hope you enjoy the book!
– Jocelyn